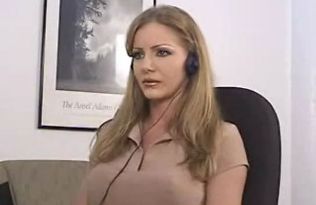 0 Views0 Comments0 Likes
Three hot girls are entranced and made to strip and embarrass themselves in this extremely hot title. Two of the hottest adult stars ever give excellent performances (and look gorgeous!) in this f...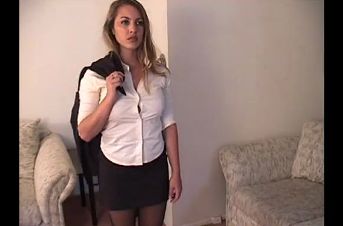 0 Views2 Comments0 Likes
Starring Mary Jane Green and Nina Neon Nosy investigative reporter Nina Neon is trying to bust a nefarious creep who has been entrancing hotties and selling them into slavery. Sulty tart Mary Jan...