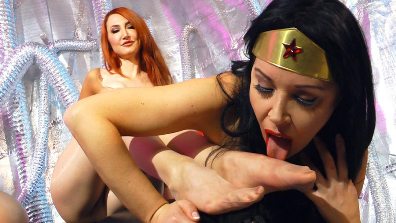 0 Views0 Comments0 Likes
Starring: Anastasia Pierce as Wonder Woman, Angela Sommers as Power Girl and Kendra James as the Collector Synopsis: In a previous adventure Wonder Woman was abducted and transformed into a statue b...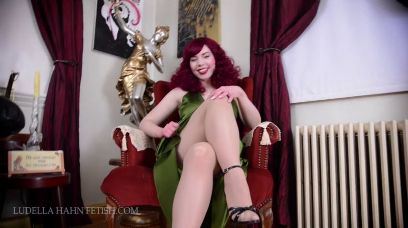 0 Views4 Comments0 Likes
In this clip, you are James Bond (shot POV), and you stumble upon a beautiful woman at a lounge. You think it's just by chance, but she's come to defeat you. You're magnetically drawn to her by her b...