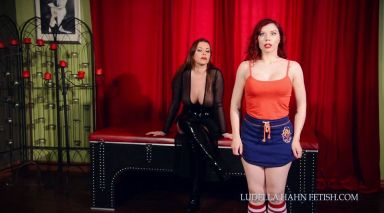 0 Views6 Comments0 Likes
Mistress Anastasia is a curvaceous vampire who has been living in a castle in the hills for many years. She seeks companionship by putting out ads for "an assistant," and if the applicant is desirabl...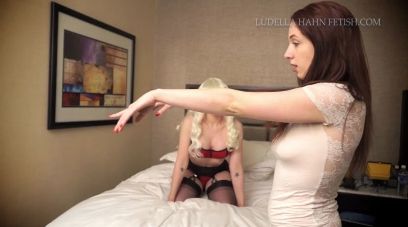 0 Views6 Comments0 Likes
Another victim in my "Erotic Vampire Hotel" series. This time, it's the brunette girl-next-door Tara Tied. When a vampire is very hungry, a hotel is like a buffet, and this buffet happens to be at Fe...