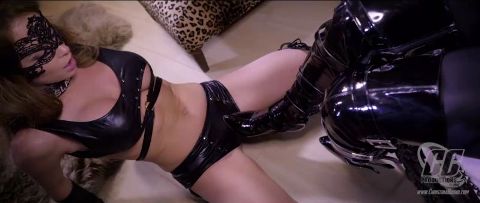 0 Views1 Comments0 Likes
Catwoman lures Batgirl to her lair and captivates her with magic smoke from a cigarette. Under Catwoman's smoky spell Batgirl is soon changed from super-heroine to super sexy villain Catgirl and now se...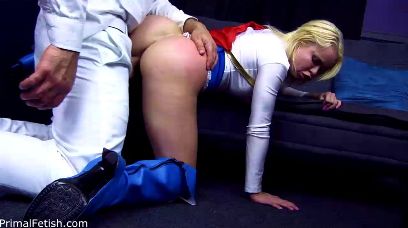 0 Views7 Comments0 Likes
Part 1 - Power Gurl Catches a common thug trying to rob one of Lex Luthur's secret offices. She discovers it wasn't the evil billionaires gold or jewels the thief was after, but kryptonite, which the...