Tag:
TRANSFORMATION FETISH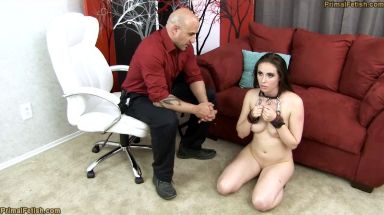 0 Views1 Comments0 Likes
Casey is now completely at Mr. Daemonson's command, meekly responding "yes Master" when addressed. She serves him while in shackles, acquiescing to whatever her Master desires. She can't even let her...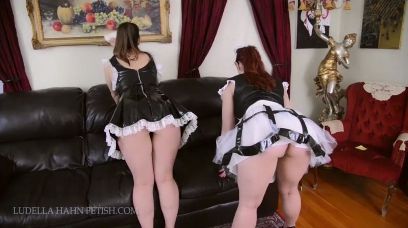 0 Views2 Comments0 Likes
Sarah Michelle finds a mysterious box with a note attached to it that says "Anyone looking into this box will become a mindless obedient slave to the holder of the box." She becomes curious of wh...