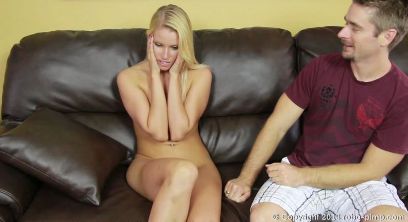 0 Views1 Comments0 Likes
Wrap Up? Now, in this clip we decide its time to wrap up the solo part of the training session; by convincing vanessa cage that the training shoot is done. She then starts to get up, to collect her c...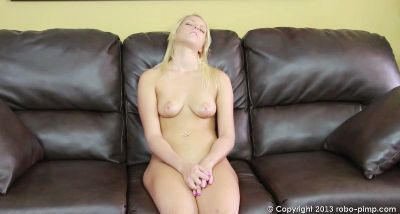 0 Views2 Comments0 Likes
Part One : Programming The intial programming of vanessa cage. Includes the full in depth trance like programming state where vanessa cage is induced into a deep state of learnability and gullibil...