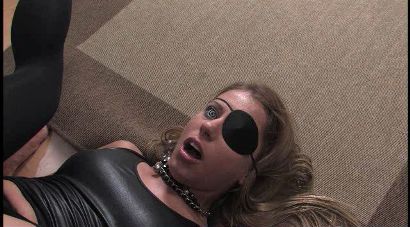 0 Views6 Comments0 Likes
The Supreme Commander is back from the "dead" and she wants to finish off Steve. Nikky Thorne returns as the Supreme Commander, and dig those panty hose. This is an awesome video From erotic tran...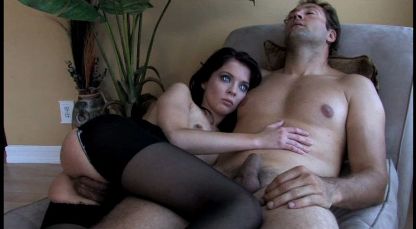 0 Views2 Comments0 Likes
You might not be able to tell by looking at her, but this sexy W.U.A.H.S agent is licensed to kill, On the grounds of his mansion Steve, her intended victim, confers with his head of security, They s...