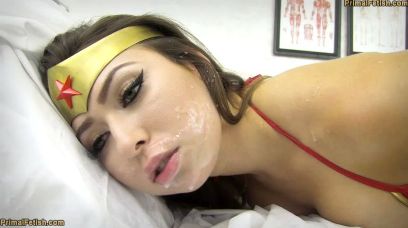 0 Views6 Comments0 Likes
Wonder Woman is recovering from injuries of an epic battle. She has entrusted her power items to her protege Wonder Girl. The young superheroine is determined to be worthy of WW's faith and sets ...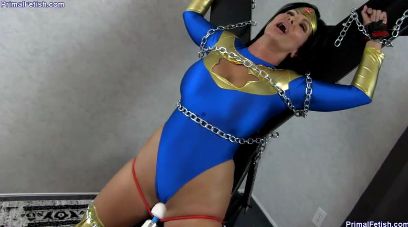 0 Views4 Comments0 Likes
The countries most patriotic superheroines have been disappearing and Warrior Woman has uncovered that the Intelligence Agency known as Occulus is responsible. No longer protected by the government n...