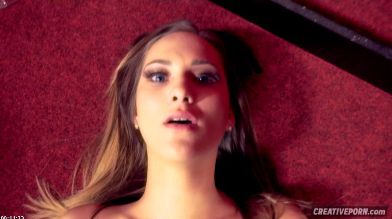 0 Views0 Comments0 Likes
CreativePorn - Real Barbie Doll It's her. Your new girlfriend. Beautiful and perfect. The real Barbie doll with a remote control. Multifunctional model of the latest generation. Made for your pleasure onl...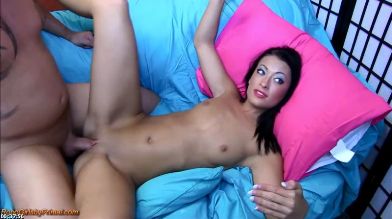 0 Views0 Comments0 Likes
 Primals Robogirl - Kelly Diamond - Full session with Mr. Masters Scene starts with Kelly being hypnotized by Masters. Once he has her in a trance he gives her basic commands and then brings her out of tranc...