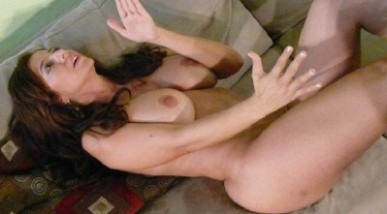 0 Views11 Comments0 Likes
Hypnolust - Stephanie's Clip VII Yes you are my husband No clue how I did it but it seems like I fixed her after her last malfunction. The only problem now was that she seemed to believe that I was her husba...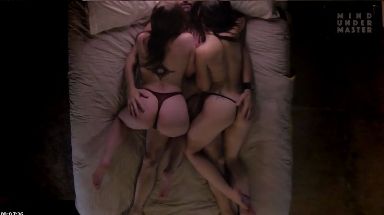 0 Views0 Comments0 Likes
Mind Under Master - Jayde Symz & Gracie May Green - Power Loss Thank you so much for coming over," Jayde said as she lit one of the candles Holden had brought for them. "We were so worried when the power...