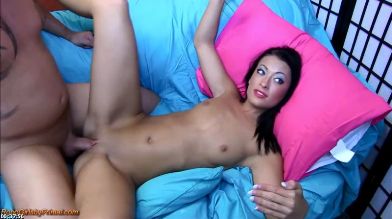 0 Views0 Comments0 Likes
 Primals Robogirl - Kelly Diamond - Full session with Mr. Masters Scene starts with Kelly being hypnotized by Masters. Once he has her in a trance he gives her basic commands and then brings her out of tranc...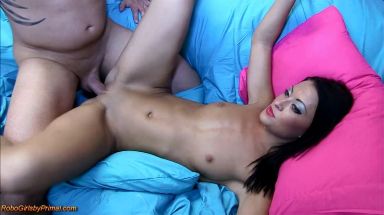 0 Views2 Comments0 Likes
Hypnokink - Kelly's Full Session Kelly has been referred by her friend to see us about her anxiety. Right off the bat I ask her about a date and she explains she is actually more into women. It is a shame for a...