0 Views8 Comments0 Likes
 Primals FANTASIES - Master Coach - Soccer Team Try Outs Coach brings each girl into his office one at a time and puts them in a trance. Each go though various training while under trance. Training includes org...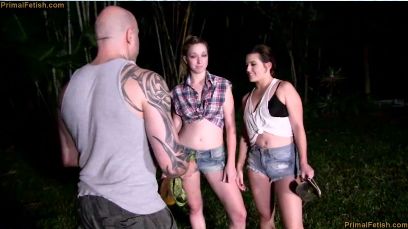 0 Views15 Comments0 Likes
 Primal's Fantasies - Divine Drops 2 A drop of this on your pecker and she'll be overcome with an immediate devotion to your cock! She'll take your load and she'll thank you for it! Michael Mast...