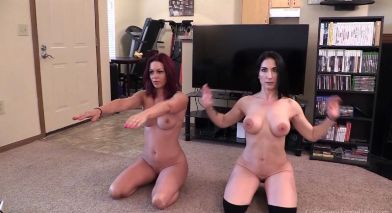 0 Views8 Comments0 Likes
GirlsGoneHypnotized - Raven and Sarah Hypnotized Raven's new boyfriend hypnotizes her in order to get to her cute friend, Sarah. After turning Raven into his mindless slave, he has her hypnotize Sarah as well. ...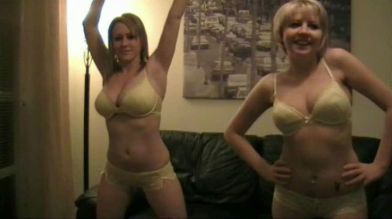 0 Views1 Comments0 Likes
 Entrancement UK - Larissa & Sarah My second 2 girl entrancement shoot. This went pretty well. Larissa was a girl I'd worked with previously on a plain vanilla photoshoot. We got on pretty well and sh...