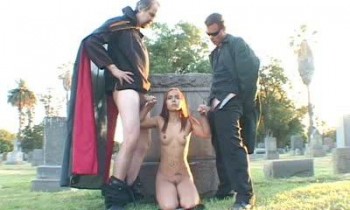 0 Views5 Comments0 Likes
Mcstashhouse - Jersey Jaxin - Hypno Fucked 1.5 - The Curse of Count Mesmeroso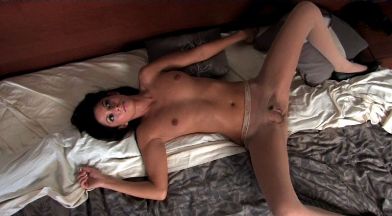 0 Views0 Comments0 Likes
Erotic Transformation - The Secret Admirer Meet Mr. Anonymous, a depraved genius who uses nanobots to his ultimate advantage. Nikki comes home after a hard days work and finds a flower on her pillow. Thinkin...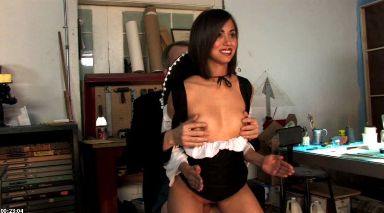 0 Views10 Comments0 Likes
Erotictransformation - Steve Steel - I Was a Teenaged Animatron Johnny Gepetto designs uncannily, realistic animatronic characters for the Tiny Planet ride at Steve's Happy Land amusement park. That's because h...