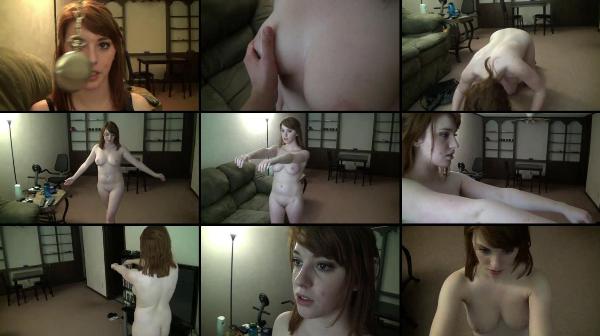 Girls Gone Hypnotized – Daphne Hypnotized Ex Girlfriend
Daphne invites her ex boyfriend over because she wants to try and remain friends with him. He tells her that he's been taking hypnotism classes, which makes Daphne mad because while they were together, she wanted to explore her hypnosis fetish with him, but he showed no interest.
He begins to try and hypnotize Daphne against her will. She resists initially, but realizes that it turns her on so she lets herself slip into trance, and under his control. Now with Daphne hypnotized and at his command, her ex boyfriend begins to program her to take him back and obey his every wish.