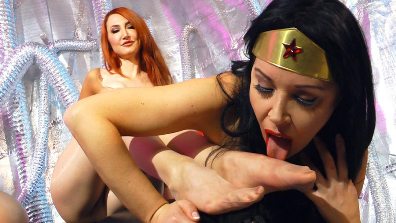 0 Views0 Comments0 Likes
Starring: Anastasia Pierce as Wonder Woman, Angela Sommers as Power Girl and Kendra James as the Collector Synopsis: In a previous adventure Wonder Woman was abducted and transformed into a statue b...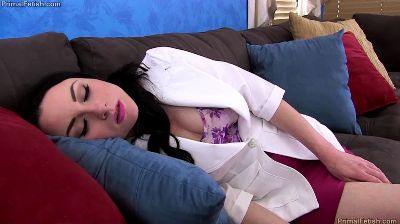 0 Views15 Comments0 Likes
PART ONE: Initial Conditioning - Veruca is a professor at one of the local colleges that we recruit our subjects from. We see that the teacher is just as trainable as her students. PART TWO: Mindles...