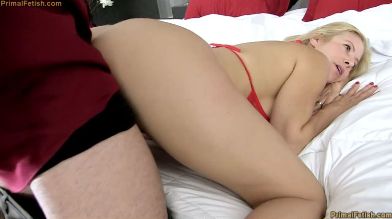 0 Views0 Comments0 Likes
Alexis is a total bitch to her husband. She only married him for his money, and now she won't let him touch her. She won't even let him kiss her cheek on his way off to work. She shows no affection, ru...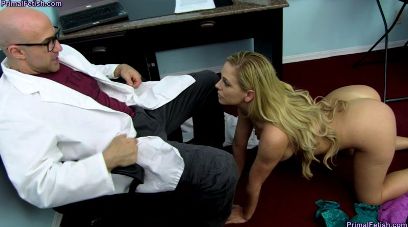 0 Views0 Comments0 Likes
Ms. DeVille has finally perfected her behavioral modification chip. Of course her assistant did A LOT of the work, and she calls him in just to let him know that he is fired. He is furious which, Che...