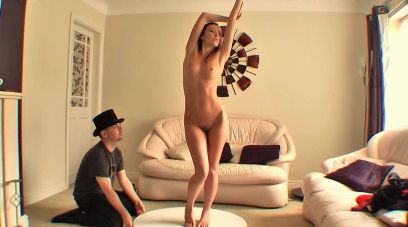 0 Views11 Comments0 Likes
A pretty long shoot, so it's split into two halves. It's also really hard to pick highlights as honestly, all of it was so good. I'll try anyway… Her questions and confusion at being "forced" t...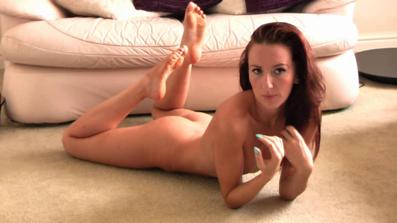 0 Views24 Comments0 Likes
Sophia actually approached me interested in a shoot. This was my first hypno shoot with her and it was a totally brilliant one! Up front, Sophia kept asking things like "What if it doesn't work?...