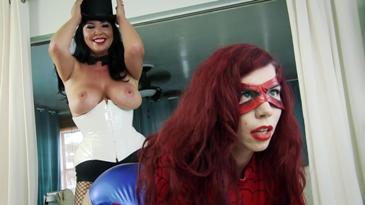 0 Views1 Comments0 Likes
Zatanna has just arrived on her summer retreat and already she can sense that she was followed by someone. Mary Jane (Spider Man girlfriend) is the one after Zatanna this time. She is there to confront...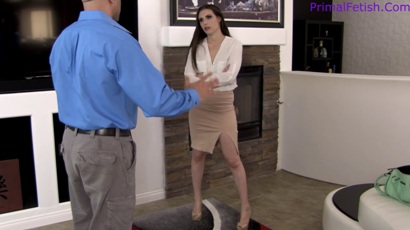 0 Views2 Comments0 Likes
Casey is a merciless bitch and when the researcher her company advanced money too is behind on his project she is going to take everything he has. The researcher begs her, explaining that his Behavio...