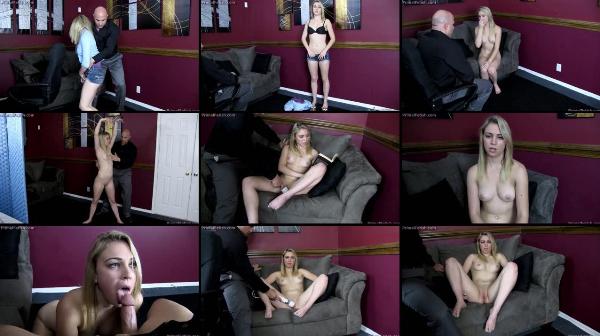 Cali Sparks – Cali's Full Training Session
PART ONE: Initial Conditioning
Cali heard from some friends about hypnosis for specialized study techniques. She is having trouble with her grades and we show her a special technique to "train her mind" to absorb information.
PART TWO: Mindless Masturbation
We put Cali under and compel her to masturbate mindlessly to orgasms while reciting her mantra. We then bring her out, and she tries to hold a conversation while her interviewer uses the wand on her, testing her ability to interact while feeling stress.
PART THREE: Oral Training
We continue to work with Cali to assist in her education, including oral training in various states.
PART FOUR: Mindless Orgasms and Sex Slave
The session continues, and Cali still has her sweet, innocent outlook. We instill command words, and she gets a good, hard fucking in various states