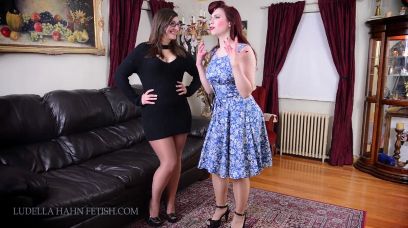 0 Views13 Comments0 Likes
Ludella and Sarah are friends who just enjoyed lunch together in a boutique shopping plaza. They are overly girly and gossiping, but when Ludella excuses herself to use the restroom, Sarah gets a...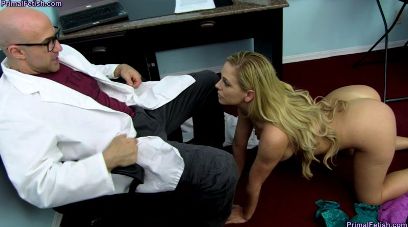 0 Views0 Comments0 Likes
Ms. DeVille has finally perfected her behavioral modification chip. Of course her assistant did A LOT of the work, and she calls him in just to let him know that he is fired. He is furious which, Che...